Staff Recruitment(Careers)
Message to those looking to apply
I hope to also provides support, such as below to be over that hurdle to those with whom we can.
(1)For the continuity of a stable life, pay at least the minimum minimum guarantees in his previous nine.
(2)Provide a rented apartment residence.
Company to pay the initial costs deposit, key money, etc.. The newly concluded contracts, such as location, size, and age you would like to hear. Pay a small monthly rent. We pay relocation travel expenses or moving costs.
(3)Such concerns explain, students went to the local.
(4)To show our actual indicators or seeking independence and executives become what management and the description.

You want to change the industry

Because I work in the newspaper industry "industry more to want to" from "to the company and industry employees who work the chest looks the pride not to".
Please note that may become some look at the Terminal.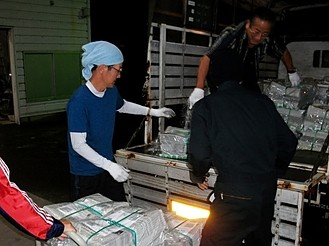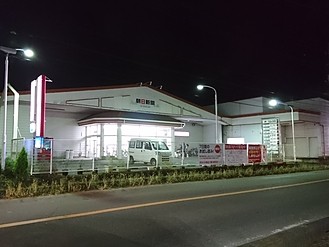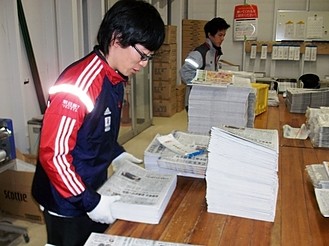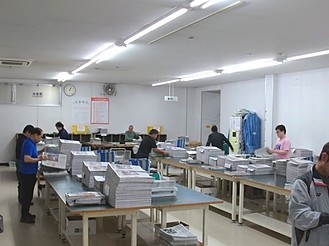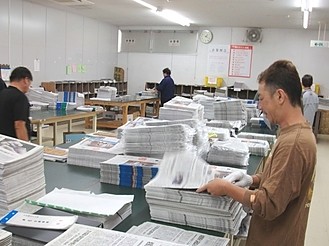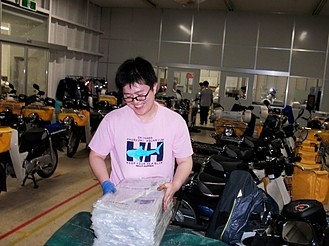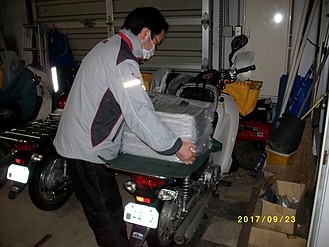 This page has been automatically translated. Please note that it may differ from the original content.