Staff recruitment(Careers)
Message to those looking to apply
★ did anyway before it entered this industry, and graduated from the University in 2000, saizeriya Italian restaurant manager five years, corporate sales of commercial advertising and classified ads four years experience from anxiety.
Think about it, the more uneasy feeling is inflated.
As a result, push back the friend's try in the us, into this industry is not, I think, "this industry is quite good, is.

Other industry not matter 10 minutes too much, had to compensate for a feeling of fear.
It's a potential treatment, respect work, etc.
I see you answer to the description of its goodness and anxious thoughts, take a look at and tell us to.

Travel to the me, Nara describes in detail.
Big choices in life.
Seen before worry alone, why don't you decide?
★ 輝kemasenn in my previous job I did.
Before I get to the newspaper industry has experienced managers in the service industry and advertising sales.
At filled with enthusiasm since joining the company, higher aspirations, used to etch to work hard.

But over time, contrary to my feelings were gone also. Cosy in the company worsens, literally "was getting 輝kenaku. '
"Dissatisfied with my boss's style" in its "policy of the company don't fit, and began to blame the environment and surrounding.
Is anyone sure this experience to anyone who is considering a career in isn't it?
Why was 輝kenaku people, may be different.

★ entering this industry, but I did, think there are significant hurdles.
I hope to also provides support, such as below to be over that hurdle to those with whom we can.
(1)For the continuity of a stable life, pay at least the minimum minimum guarantees in his previous nine.
(2)Provide a rented apartment residence.
Company to pay the initial costs deposit, key money, etc.. The newly concluded contracts, such as location, size, and age you would like to hear. Pay a small monthly rent. We pay relocation travel expenses or moving costs.
(3)Such concerns explain, students went to the local.
(4)To show our actual indicators or seeking independence and executives become what management and the description.

You want to change the industry

Because I work in the newspaper industry "industry more to want to" from "to the company and industry employees who work the chest looks the pride not to".
Please note that may become some look at the Terminal.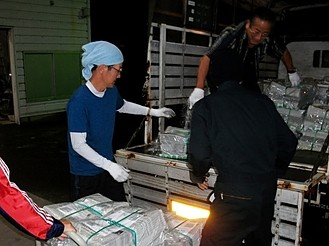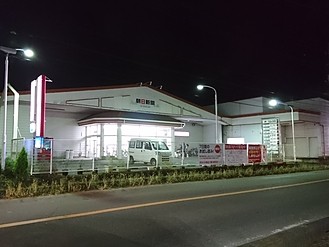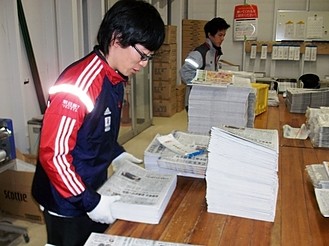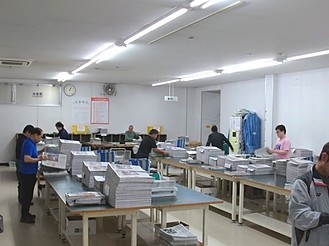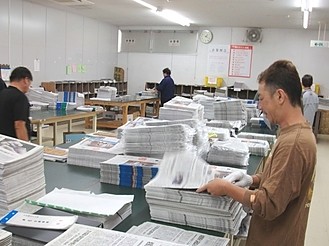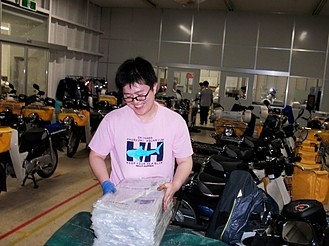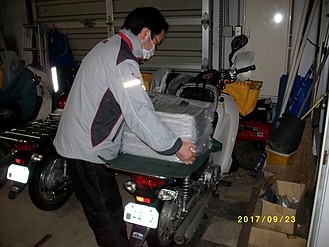 This page has been automatically translated. Please note that it may differ from the original.